Luxembourg's volunteers in the Korean War...
As the first major clash of the Cold War, the Korean conflict (1950-1953) forced the Grand Duchy of Luxembourg to position itself clearly on the international political scene. Together with Belgium, it provided a detachment of fighters within the framework of a UN mission and thus made a firm commitment to the American ally and the "free world".
Who were these 85 volunteers sent "to the other side of the world"? What were their motivations, the conditions of their deployment and the tasks awaiting them in Korea? Finally, how did the Korean conflict turn into a "forgotten war", that left few traces in Luxembourg's collective memory?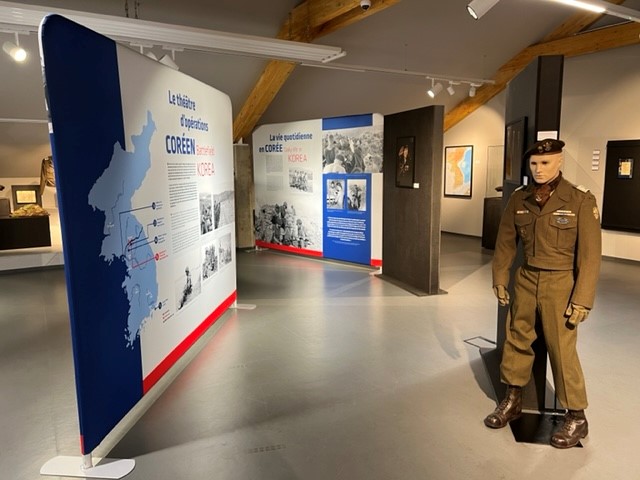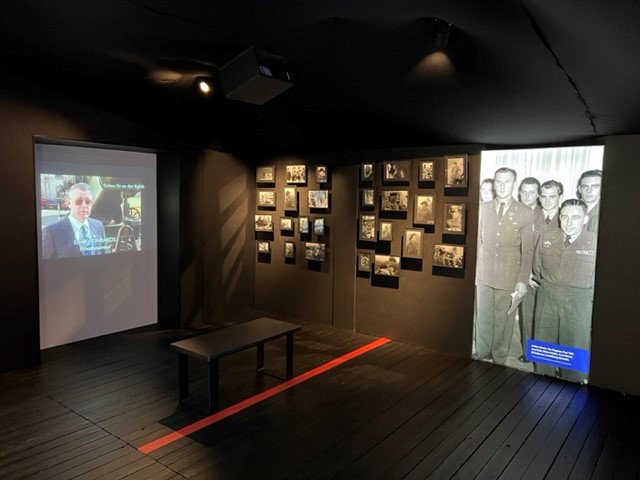 Location : Musée National d'Histoire militaire, 10, Bamertal L-9209 Diekirch
On display:
24th March 2022 – 30th June 2023
Visiting hours: Tuesday – Sunday, 10 AM to 6 PM
Languages: French and English
Guided tours available by appointment for the price of 70€/group. 
Additional information: